Millhouse Wood Blog
Blog Post
Another Happy Customer!
Posted on Thu 5th Jan, 2017 in: Testimonials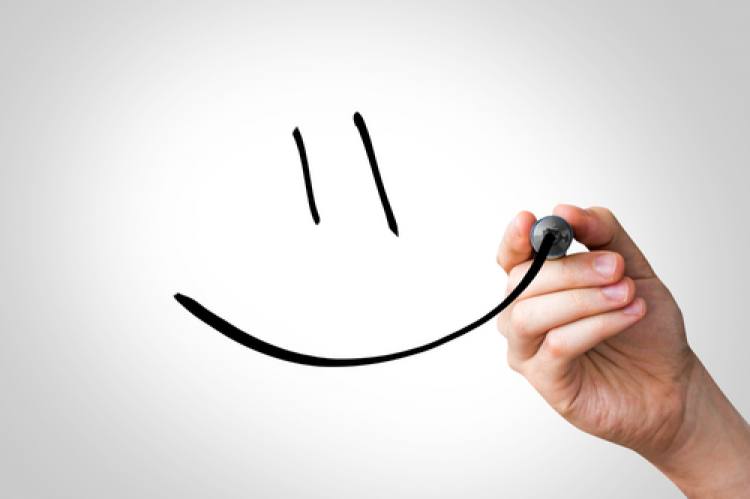 Another happy customer today, after asking for an estimated time the Pallet Network delivery turned up!
"Excellent service as usual, delivered about half hour ago. Thank you very much And happy new year to you all" were Sarah's comments to us.
Positive comments are recieved with pleasure at Millhouse, we are always happy to keep our customers pleased! Glad to be of service, Thank you Sarah!