Millhouse Wood Blog
Blog Post
The Kamado Joe Range
Posted on Wed 3rd Apr, 2019 in: BlogOutdoor Cooking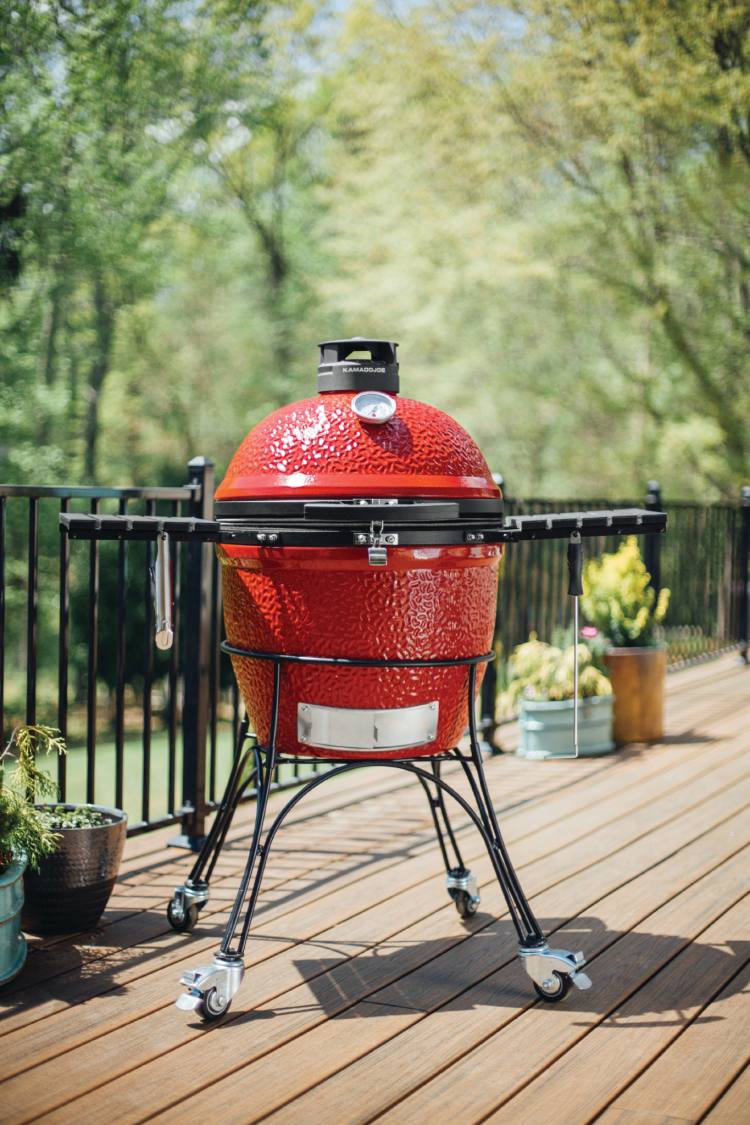 Fire: it's as common as it is captivating, as simple as it is seductive, the flicker and the flames, the crackle and the heat. It changes how we live, how we cook, how we entertain and how we feel.
Lifestyle is a choice, a state of mind and a time of leisure. Millhouse supply kiln dried logs for wood burners and firepits, charcoal for BBQ's and are now proud to announce our new stock of the famous Kamado Joe Grill - the World's best grilling experience. We have available the Joe Junior, Classic Joe, Classic II and Big Joe, all in stock and ready to go! There are also various accessories available to go with your Joe, which will be coming into stock soon- watch this space!
So, as the evenings get lighter and the weather gets milder, we venture in to the garden, our hibernation is over – it's time to socialise, it's time to entertain.
Millhouse has all your firewood, heating, and cooking materials and the world's best grill.
Take a look around our website for the range, and the BBQ section to see our Kamado Joes!