Millhouse Wood Blog
Blog Post
Why you should buy from a BSL authorised supplier
Posted on Thu 25th Feb, 2016 in: Biomass Fuel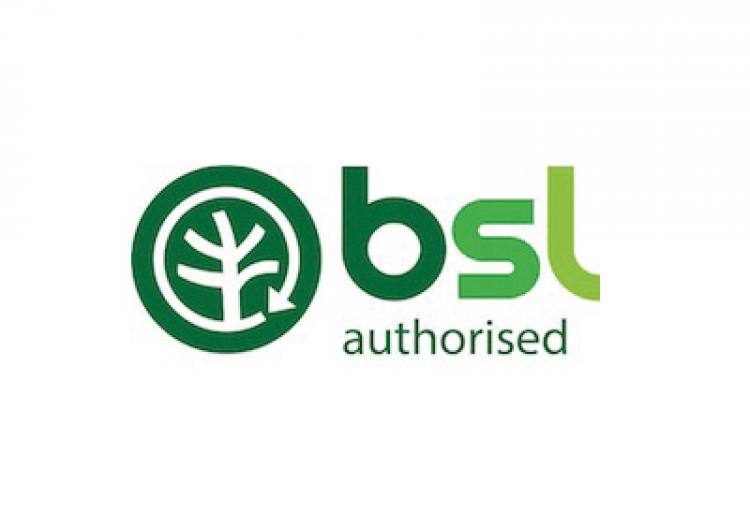 Biomass Supplier Authorised
Millhouse Wood is proud to be on the Biomass Suppliers List (BSL) which is administered by Gemserv on behalf of the Department of Energy and Climate Change (DECC).
The BSL is a list of Renewable Heat Incentive (RHI) eligible wood fuels where biomass suppliers may register their woodfuels.

RHI participants using biomass fuel need to ensure that their fuel meets the RHI sustainability criteria and demonstrate this to Ofgem. Fuel must meet a lifecycle greenhouse gas (GHG) emissions criteria of 60 per cent GHG savings against the EU fossil fuel average, and the land criteria.
The BSL is a fuel sustainability scheme but encourages the use of high quality fuel. The BSL supports the use of fuel with quality assurance certification through Woodsure and ENplus.
For futher information please visit the Biomass Suppliers List