Millhouse Wood Blog
Blog Post
Summer is here!
Posted on Thu 22nd Jun, 2017 in: Outdoor Cooking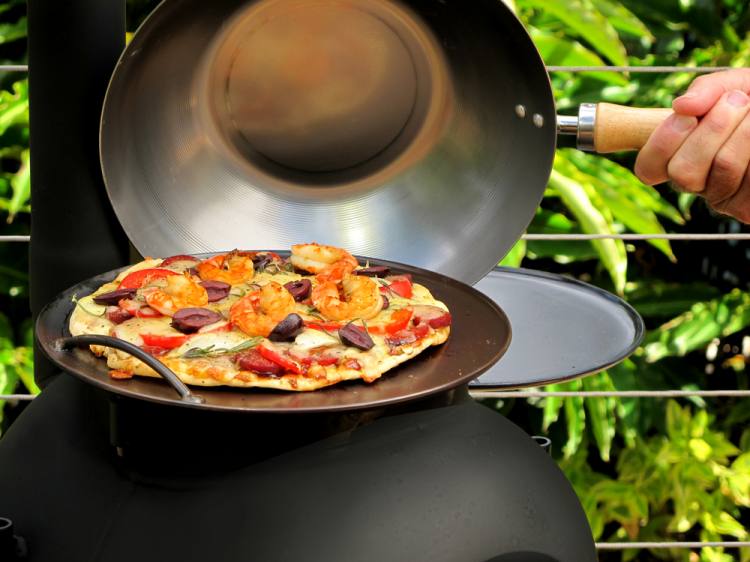 The temperature is up, the sun is out, so get your BBQs out! Call down to our Unit to take a look at our summer products!
If you don't have a BBQ, take a look at these we have for sale below!
The Ozpig Cooker and Heater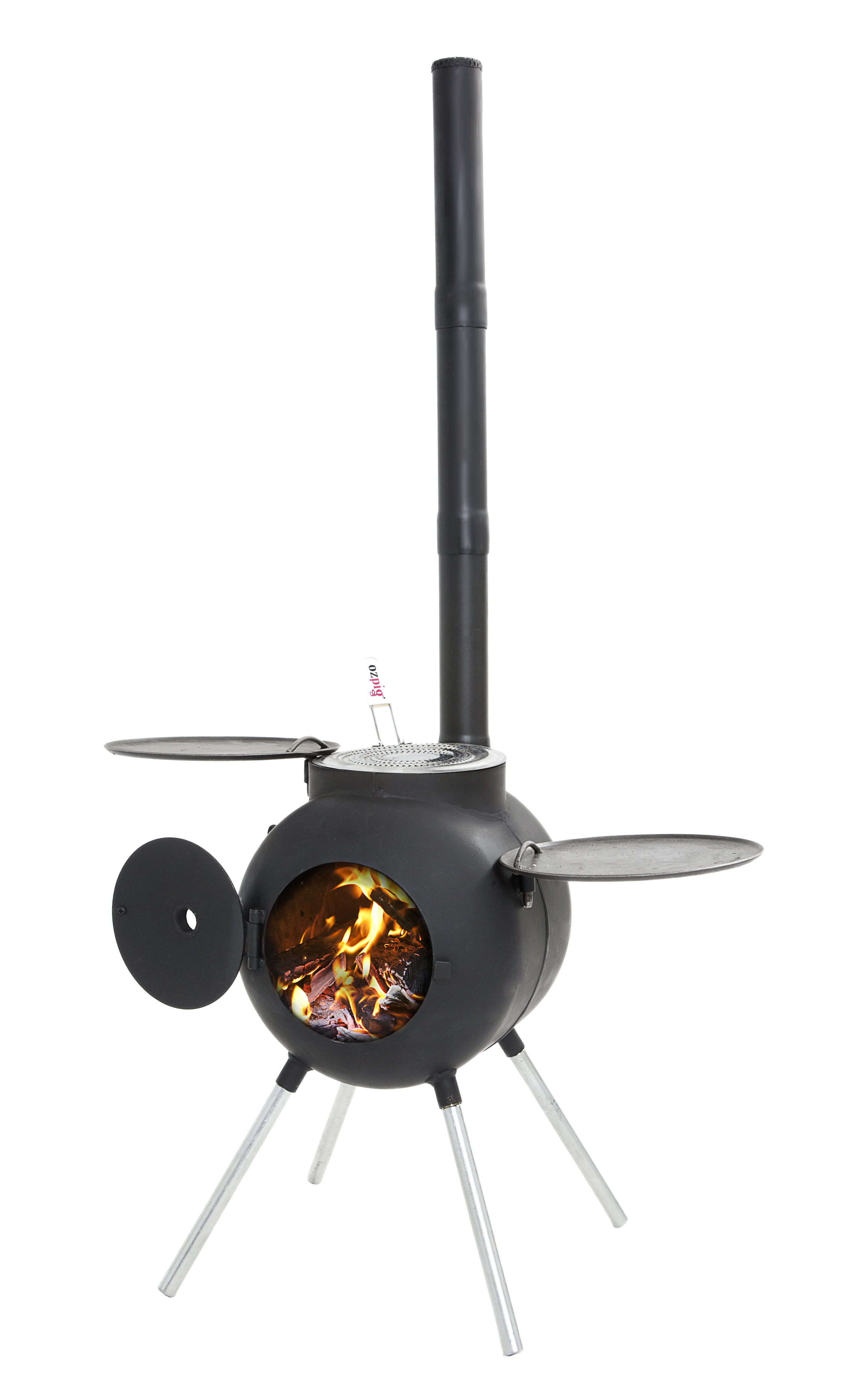 The Ozpig cooker and heater is the perfect camping and travelling companion! It doubles up as a cooker and a heater, so you can cook and then open the door for an enclosed but open fire feel. The Ozpig, which resembles a small pig on legs, has a specially designed chimney which takes the smoke from the burning wood up into the air and away from your party or gathering. It is small, lightweight and portable which means it can be taken anywhere, and the legs mean it can be used where open fires are not permitted! It can be used for BBQ and grill cooking, contained wood-fired heating, and boiling kettles. Call down to the unit to take a look! Only £259, with additional tools also for sale!
The Uuni 2S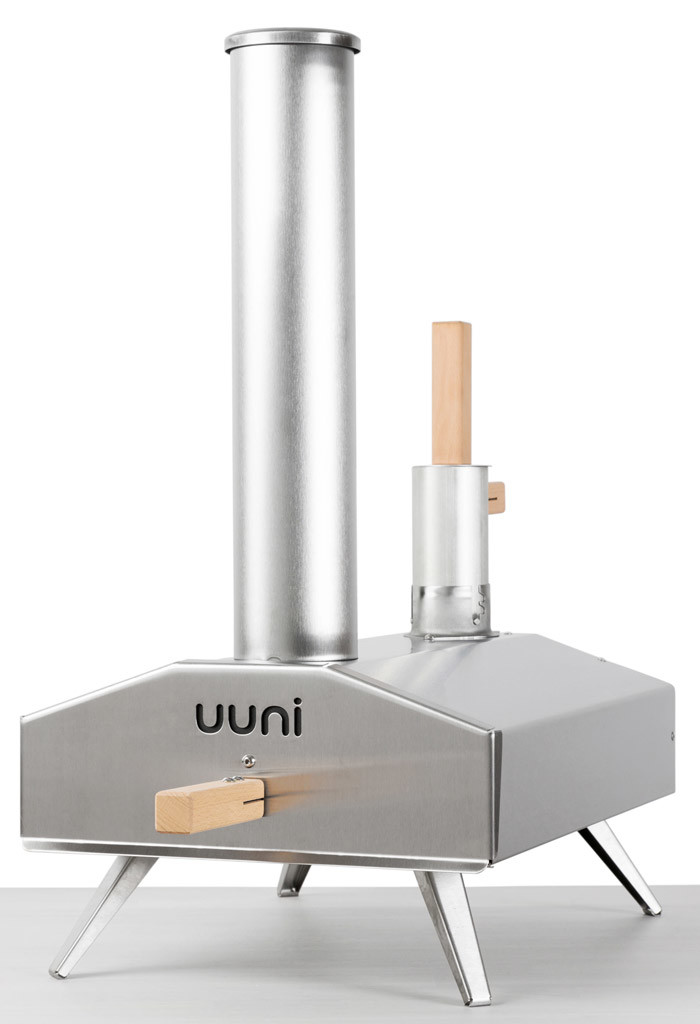 The Uuni 2S Pizza Oven is a slim, small, portable and easy tool for your garden! You can make a wood-fired pizza in just 60 seconds! It's also not just for pizza; you can cook flatbreads, salmon, vegetables, steaks or really anything that enjoys short cooking times. It is powered by wood pellets which ignite easily & the Uuni takes just 10 minutes to heat up, from cold to 500°C. It is made of beautiful brushed stainless steel. It weathers and ages as you use it, but it doesn't rust and just keeps on performing. It'll make for a key feature in your outdoor kitchen or barbecue area. Because of the ease and speed-of-use, Uuni is fantastic for entertaining friends or family or even for Children's birthday parties- get everyone to make their own pizza and then cook them in the Uuni to perfection right infront of their eyes.
If you already have a BBQ, take a look at our products below!
Restaurant Charcoal
Restaurant Charcoal is used for cooking on a BBQ- it is proper lumpwood charcoal and is slow burning. The large lumps stay hot for longer and it has a clean burn with less ash. A 12kg bag is only £11!
Kiln Dried Logs
Our Kiln Dried Logs are the perfect partner to your wood fired BBQ, chimnea or fire pit in the summer months, or in the winter months, it is perfect to keep you coasy warm infront of your log burner. Available in Ash or Silver Birch, the logs burn for longer, provide a lot of heat and produce a great flame. Great on price and different quantities available:
Net- £5.50. Bulk Bag*£79 (Silver Birch) £85 (Ash). 1m3 Crate*-£125 (Silver Birch only). 1.2m3 Crate*-£160. 2m3 Crate*-£260.
* Collection price reductions available.
Kindling
Kindling is used for getting your perfect fire started. The thin sticks light easy, which makes lighting the logs easier.
Small net- £3. Large net- £5
Firelighters
Our Waxlings Firelighters are made from a wood wool which is very eco-friendly. Each waxling burns for around 8 minutes, and give off no fumes. This quality makes them perfect for BBQs and pizza ovens, as there will be no toxic aftertaste.
Bag of 20- £2.50. Bag of 40- £4.50.
If you have any interest in any of these products, or just fancy coming to have a look at what we do, we're open 9-5 Monday to Friday and 9-1 Saturday. You can find us at Unit 6, Rishworth Business Complex, Rishworth, West Yorkshire, HX6 4EW. If you have any queries or want any questions answering, give us a call on 01422 646839 or email us at info@millhousewood.co.uk.
We hope to see you soon!
The Millhouse World of Wood Team