Millhouse Wood Blog
Blog Post
Collection Procedure during COVID-19 Outbreak
Posted on Tue 24th Mar, 2020 in: Blog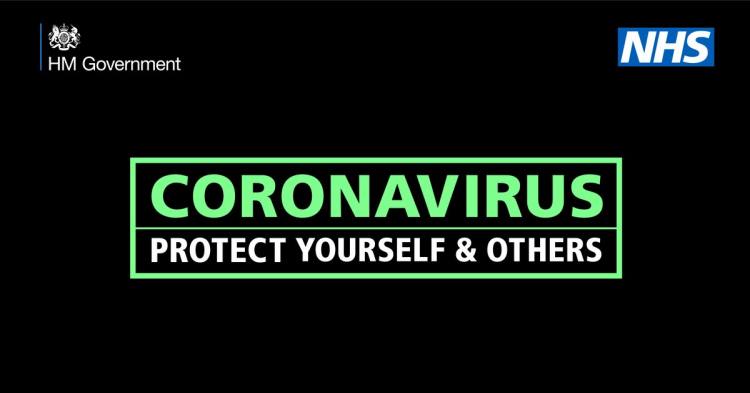 If you usually collect from us, or need something urgently, we have set a new procedure for collecting products from our unit. This is in order to protect you, and our staff, and to maintain the social distancing guidelines set by the government.
Please give us a call beforehand- we will take your order and payment over the phone
We will prepare your order- gather everything you would like and put it onto a pallet
At the arranged collection time we will leave your order outside (the pallet can be left there and we will bring this back in later)
Please note:
We won't be receiving cash or cheque payments.
Please do not enter our premises
Please remain a minimum of 2 meters away from staff at any time
To place your order, please call us on 01422 646839 and we will be happy to help.
We apologise for any inconvenience caused, and thank you for your co-operation.
The Millhouse Team.