Millhouse Wood Blog
Blog Post
COVID-19 Update: Collections and Deliveries
Posted on Mon 9th Nov, 2020 in: Blog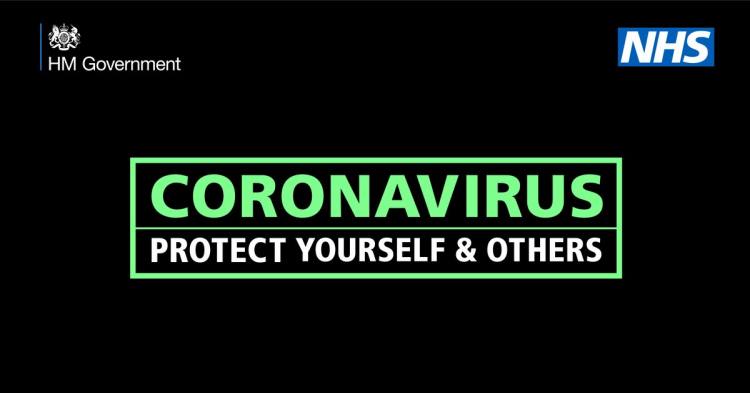 During the new Lockdown, we will still be operating as normal, with a few alterations to collections and deliveries.
When placing orders with us for delivery or collection, please let us know if you are either shielding, self-isolating or have tested positive for Coronavirus. This is to keep both you and our staff safe.
Deliveries
We are also trying to reduce the contact between our staff and customers. Therefore, when ordering for delivery, please tell us where you would like your order leaving. On delivery, we will take your order as close as we can get it to your chosen space, and leave it there for you, limiting contact.
The new lockdown and more people being at home combined with the colder weather means our lead time for deliveries is a little longer than usual. Please give us as much notice as possible for deliveries, to ensure we can get to you before you run out. If you need something urgently, we have stocks available at our unit for collection to keep you going.
Collections
Collections will be operating a little different to usual. If you collected orders from us during the first lockdown, this procedure won't be new to you. We are asking all customers, when collecting from us, to please call us and order over the phone prior to arriving. We will take your order, ask for payment over the phone, and an approximate time for your arrival. We will then prepare your order and put it all on a pallet, ready for your collection time. Depending on the weather, we will then leave your pallet either outside or in our allocated collection area in the doorway, with your card receipt in an envelope on top.
We are also asking our customers please don't panic buy! As we supply fuels for heating and hot water, we are classed as Key Workers and can stay open. We don't have any plans to close.
Thank you for your co-operation.