Millhouse Wood Blog
Blog Post
Halifax Show 2016!
Posted on Mon 15th Aug, 2016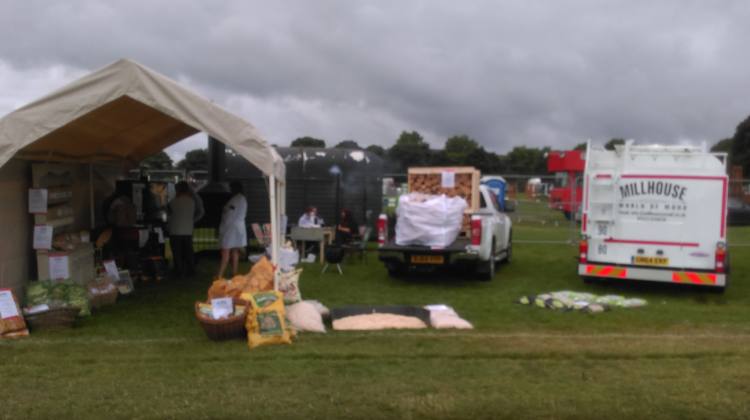 Millhouse World of Wood enjoyed having it's first Trade Stand at the Halifax Show on Saturday and would like to thank so many people for taking the time to come and visit us and have a look at our new outdoor range. It was a fabulous turnout despite the weather been a little hit and miss with rain and I think everybody enjoyed having a warm by our Ozpig BBQ and Heater so much so that we sold out!
Our next stock is in on Tuesday for those of you who missed out on Saturday! Thank you again to our lovely customers.