Millhouse Wood Blog
Blog Post
Hopper Clean-out
Posted on Thu 27th Apr, 2017 in: Biomass FuelTips And Tricks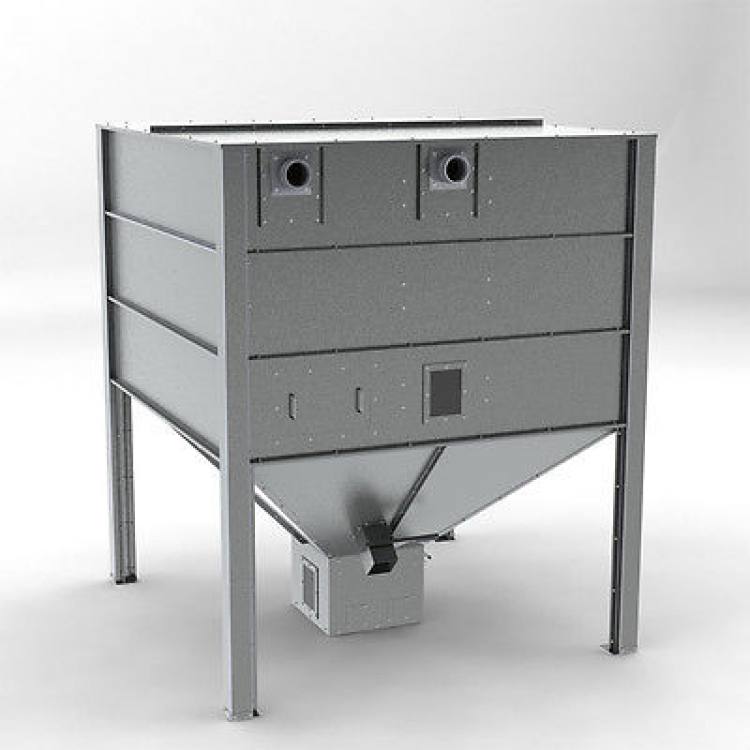 Have you had your biomass boiler for a while? Has the hopper ever been cleaned out?
While it's the summer months, why not get your hopper cleaned out? When the hoppers are never cleaned out or not cleaned out for a long time, dust and fines can build up and blockages can be caused. So while it's warm and the boiler isn't doing much, why not get the hopper emptied, vacuumed out and a new load of pellets put in?
We will come to your hopper, empty out the pellets which are already in it, vac the hopper out and put you a new load in. It will be just like when it was first fitted- all shiny and new!
Call us on 01422 646839 or email us on info@millhousewood.co.uk to enquire and we will give you a quote for the work.
We look forward to hearing from you soon!
The Millhouse Team