Millhouse Wood Blog
Blog Post
How to use our Premier Wood Pellets for Horse Bedding
Posted on Tue 23rd Mar, 2021 in: BlogTips And TricksWood Pellets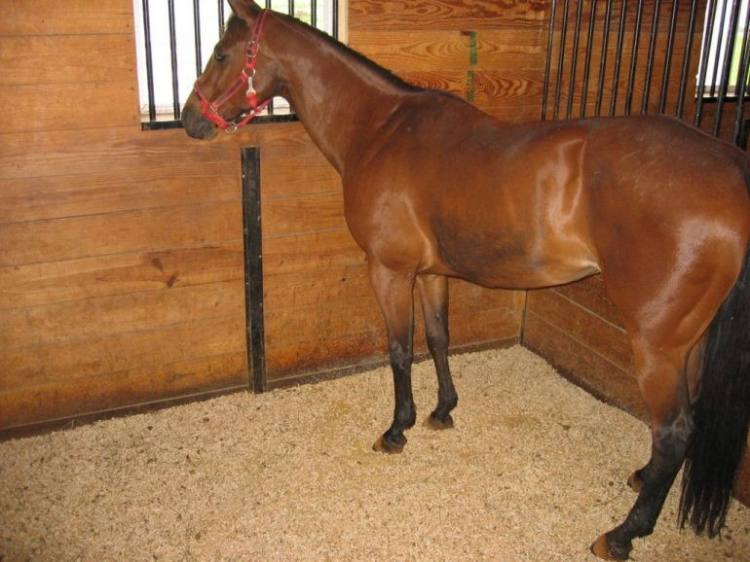 Our Premier Wood Pellets are perfect for use as Horse Bedding, They are highly absorbent, they reduce any bad smells, and it reduces the size of your muckheap!
Instructions
For a standard size stable 12 x 12 with rubber matting you will only need 3 - 5 bags to do the initial stable set up, then one bag each week after or when you remove the wet areas. If you are putting the bedding straight onto a concrete floor you would expect to use 6 - 10 bags and one bag each week.
Place the bags on the floor of the stable evenly where you require the bedding, cut the bags down the middle and add half a standard size bucket of water to each bag.
The bags will take approximately 20 minutes to expand to up to three times their own size, once they have fluffed up empty the bags onto the floor or rubber matting.
Use a pellet fork to spread the pellets evenly over the floor to form a smooth soft fluffy bed.
Maintenance
Remove the manure from the bed daily with a pellet fork or rubber gloves.
Remove the wet areas from the bed, the pellets will hold the wet in one place as they are so absorbent making it easier to remove only the area effected.
Add dry pellets to the area removed and if there is any remaining damp bits the pellets in their whole form will soak it up.