Millhouse Wood Blog
Blog Post
Monday 17th December Blog
Posted on Mon 17th Dec, 2018 in: Blog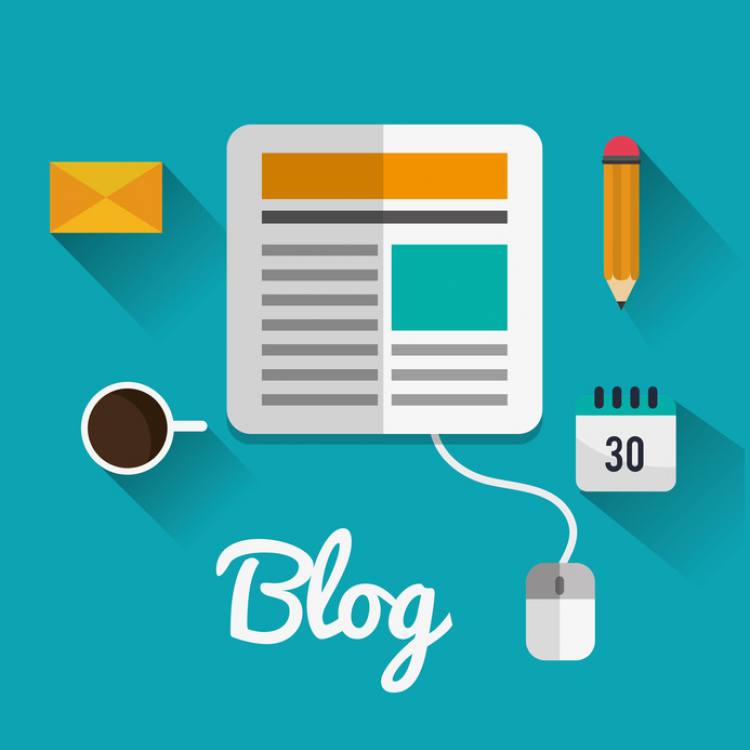 Hello!
Only 4 more days to go until most people finish ready for Christmas!
Homeless people who were booked into a hotel for Christmas by a charity have had their reservation cancelled. Rooms for 28 homeless people at the Royal Hotel in Hull had been booked for a two night stay from Christmas Eve until Boxing Day. Carl Simpson from Raise the Roof Hull homeless project said he told the hotel, owned by budget hotel group Brittania Hotels, who the 14 twin rooms were for and paid £1,092 on 13 December. Over the weekend the hotel told him the booking was cancelled and they would refund him, but would not give a reason. "I asked for a reason and was told there isn't one...but in my eyes this is nothing more than discrimination, especially after we were so open about what it was for," he wrote on Facebook. "Our Christmas hotel campaign is now in serious doubt. Being so close to Christmas, we need a miracle."
Millions of Britons will have to pay €7 (£6.29) every three years for visa-free travel to the EU from 2021. The post-Brexit move was confirmed by the European Commission in response to a question to its President Jean Claude-Juncker. Alongside the fee, UK citizens will need to pre-register for the three-year electronic visa waiver. The maintenance of visa-free travel for short-term visits to the EU, and by all EU citizens to the UK has been heralded by the government and Prime Minister Theresa May as one of the great achievements of the political declaration agreed by EU leaders at the special summit last month. The EU has already begun to implement the system which preauthorises the entry of citizens from a special list of countries, who do not require full visas. "Once ETIAS enters into operation, all visa-exempt non-EU nationals who plan to travel to the Schengen area will have to apply via ETIAS," a European Commission source told Sky News.
On this day:
1843- 'A Christmas Carol', by Charles Dickens, was published, introducing Ebenezer Scrooge
1983- Three police officers and three members of the public are killed and many others injured after a car bomb attack near Harrods
2003- Former school caretaker Ian Huntley is convicted of the murders of 10-year-olds Holly Wells and Jessica Chapman
Famous Birthdays:
Pope Francis, 82
Boxer Manny Pacquiao, 40
Author Jacqueline Wilson, 73
Magician Dynamo, 36
Our Christmas Opening Hours
We are closed Christmas Day, Boxing Day, Thursday 27th December, and New Year's day. On any other days, someone will either be in the unit or taking calls. Anyone who is wanting a delivery before Christmas please contact the office to see if we can help, otherwise anyone is welcome to collect from our Unit (HX6 4EW).
Merry Christmas and a Happy New Year to all our customers!
From All at Millhouse World of Wood.