Millhouse Wood Blog
Blog Post
Order your Winter Fuels now!
Posted on Thu 12th Oct, 2017 in: Blog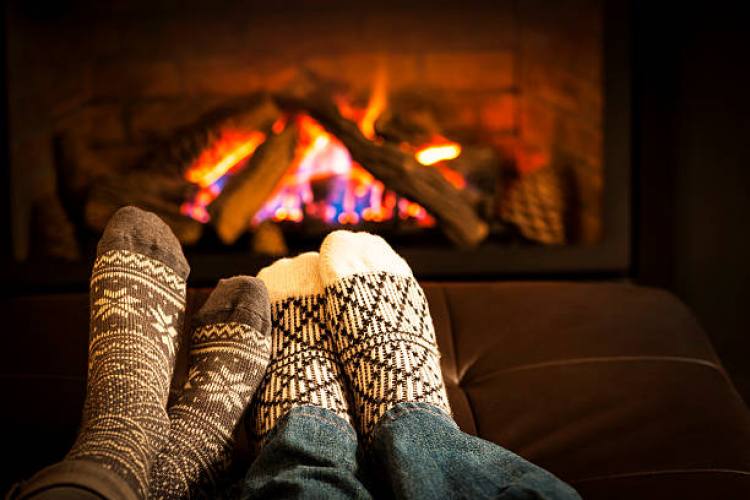 Get your deliveries booked and fuels ordered to keep you warm this winter! We're getting busier so order now to avoid disappointment and avoid being cold. Whether it's logs, coal, or biomass wood pellets, give us a call to discuss your requirements and order the products you need to keep you, your family and your house warm. Go to our website to take a look at the products we offer and look at what you would like, and order them with us now.
Take a look at www.millhousewood.co.uk , email info@millhousewood.co.uk , or call 01422 646839 / 01422 823929 to place your order!

The Millhouse World of Wood Team