Millhouse Wood Blog
Blog Post
Our new Bulk Blow Tanker!
Posted on Tue 24th Sep, 2019 in: Small Scale Bulk Blow Vehicle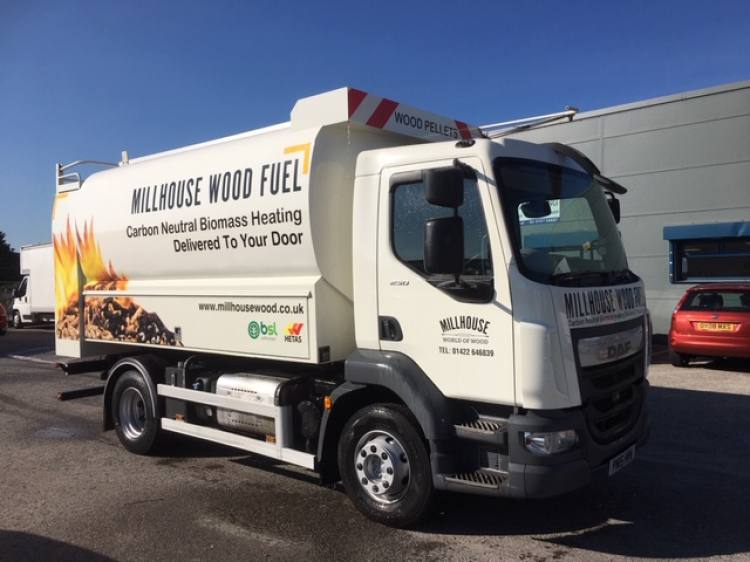 Our new bulk blow tanker has arrived with us and is ready for action!
It holds up to 9 tonnes of pellets but is still small enough to fit in those hard to reach areas! Contact us for a quote for biomass pellets, and to arrange a delivery.