Millhouse Wood Blog
Blog Post
Small Scale Delivery Success!
Posted on Wed 13th Jul, 2016 in: Small Scale Bulk Blow Vehicle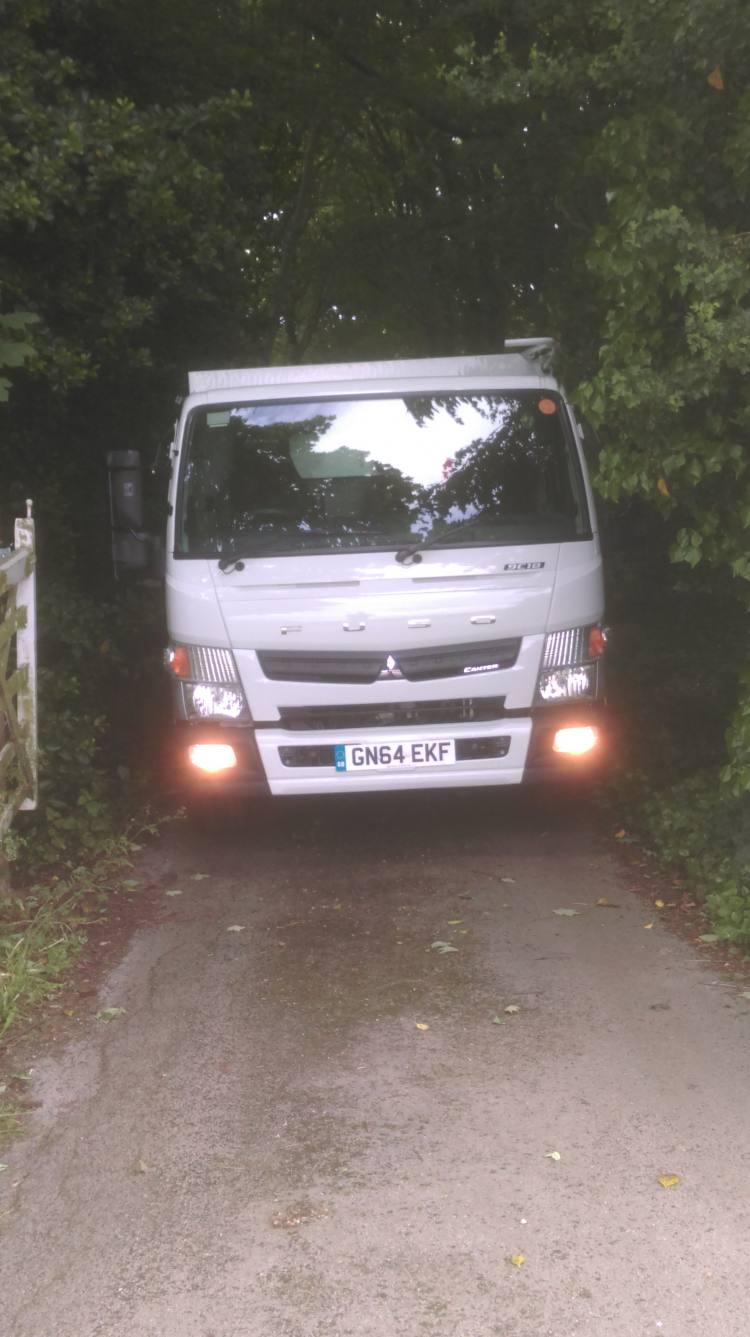 Steve has managed to deliver to another happy customer that no longer has to use bags of pellets due to access restrictions they can have a bulk blown delivery directly into their hopper. Success!