Millhouse Wood Blog
Blog Post
Uuni 2 Pizza Oven now in stock!
Posted on Mon 5th Sep, 2016 in: Outdoor Cooking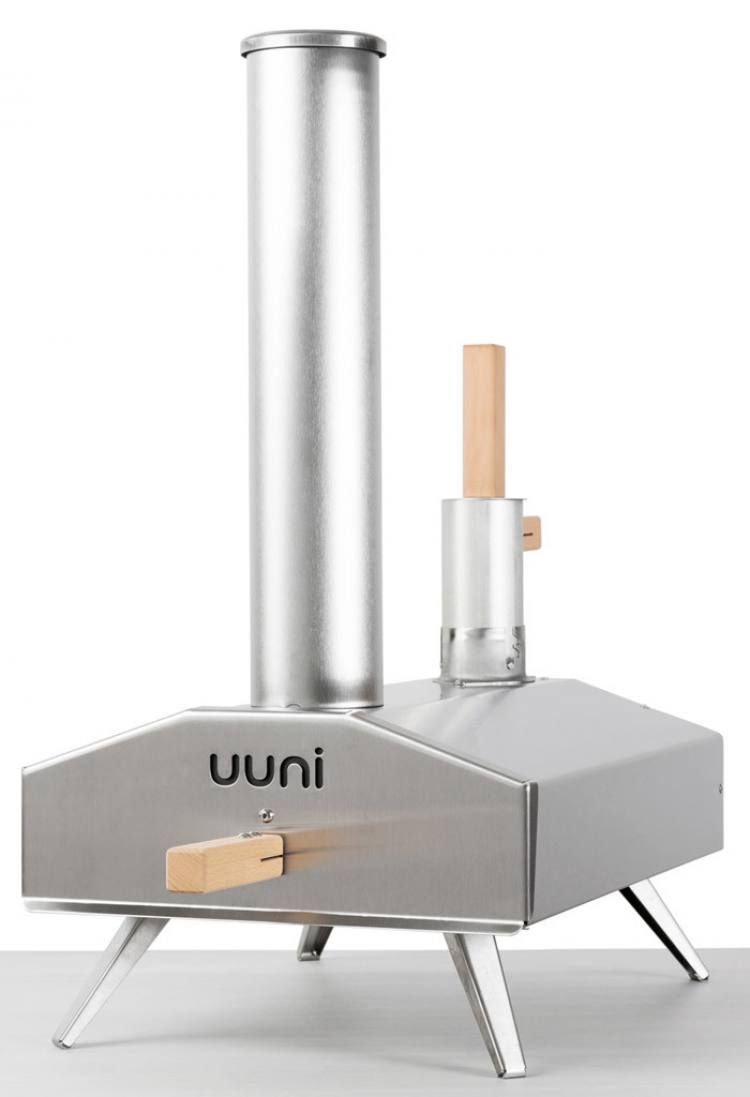 Uuni 2S is the definitive tool for your garden or outdoor kitchen. It's designed specifically to take the cost, bulk and hassle out of using a real wood-fired oven.
What's new in Uuni 2S?

Stone baking board - increased thermal mass and even better bake for pizza base
Flame keeper - our patent-pending feature makes the Uuni 2S run hotter with less fuel
And many more refinements such as better feet, improved burner, chimney cap etc.
Extreme 500°C heat
Uuni 2S gets up to 500°C which enables you to cook things really fast. You can make a wood-fired pizza in just 60 seconds! It's also not just for pizza; you can cook flatbreads, salmon, vegetables, steaks or really anything that enjoys short cooking times.

Wood-fired
Uuni is powered by wood pellets which are very energy-dense and cheap; they're like regular wood except compressed. No additives, no hidden extras. Just wood. The pellets ignite easily & Uuni takes just 10 minutes to heat up, from cold to 500°C.