Millhouse Wood Blog
Blog Post
We are Woodsure Ready to Burn Certified!
Posted on Tue 24th Aug, 2021 in: BlogKiln Dried Logs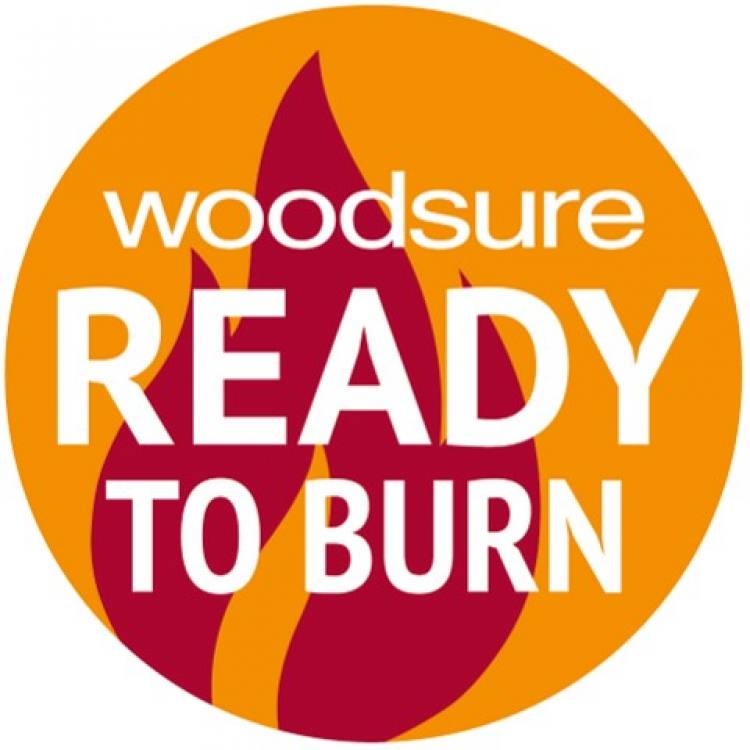 What is the Ready to Burn certification?
As of May 2021, logs sold in quantities of under 2m³ by law must be labelled as Ready to Burn. This forms part of the UK commitment of the Clean Air Strategy to reduce emissions of damaging air pollutants by 2020 and 2030. Air quality and wood fuel has become a hot topic and stove owners are being urged to think about the impact of burning poor quality firewood has on the environment. The Ready to Burn approval of firewood will reassure those who purchase it that they are dry enough and ready to burn when they get home.
What is Ready to Burn Firewood?
Firewood labelled as Ready to Burn has a moisture content of 20% or less. This means they burn more efficiently than wet, green wood and it reduces the environmental impact. Ready to burn wood is not only better for the environment, it is better for your appliance and chimney, and it also reduces maintenance and fuel costs. Certified wood produces more heat for each piece. Wet wood should be seasoned or dried for up to 2 years, or dried in a kiln at a controlled temperature, to get it to a moisture content of 20% or less. To tell how the wood is dry, if you don't have a moisture meter, radial cracks and loose bark can show that logs are dry. If you hit them together a dull thud can be heard. Treated waste wood such as old furniture should not be burnt as it can emit harmful flames.
What is the Smoke Control Legislation?
It is a criminal offence to emit smoke from a chimney of a building in a Smoke Control Area. If you live in a smoke control area you can only burn wood in an appliance which has been approved for these areas. Many parts of the UK are smoke control areas, and you can be fined up to £1000 if you break the rules.
What are we doing to be certified?
To become Ready to Burn certified, we have been assessed to Woodsure's standard to be competent in selling fuel to their specification, in accordance with other standards. We have produced documents proving the timber sourcing, processing, and quality management of the firewood. Our unit has also been assessed to establish we are competent in supplying the quality fuel. We will receive ongoing audits each year to ensure we are keeping up to the standards required. When the containers arrive with us, we moisture check the crates of logs arriving to make sure they are dried to the correct moisture content, and then stored in our unit and kept dry.
More information can be found on the Woodsure and Ready to Burn websites: