Millhouse Wood Blog
Blog Post
Why use Biomass?
Posted on Thu 25th Feb, 2016 in: Biomass Fuel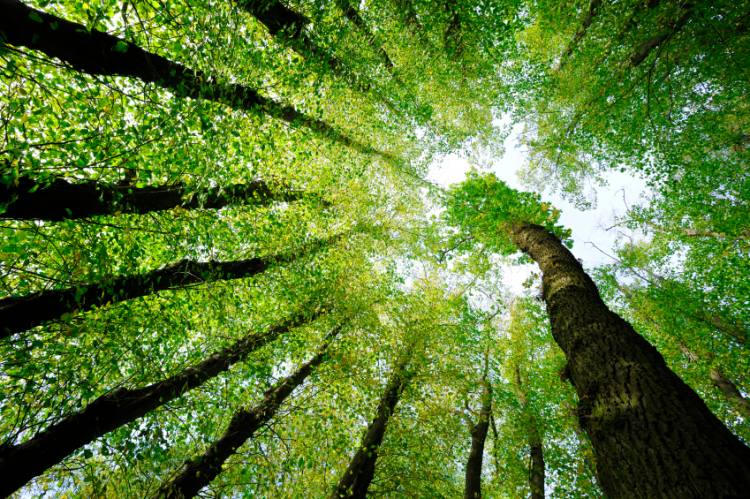 Biomass is a renewable, low carbon fuel - available from Millhouse Wood.
Its production and use also brings additional environmental and social benefits. Biomass is a sustainable fuel that can deliver a significant reduction in carbon emissions when compared with fossil fuels.
What are the benefits of using biomass as a sustainable fuel and replacing fossil fuels?
Correctly managed, biomass is a sustainable fuel that can offer a wide range of benefits:
Biomass is a "carbon lean" fuel producing a fraction of the Carbon emissions of fossil fuels.
Biomass can be sourced locally, from within the UK, on an indefinite basis, contributing to security of supply.
UK sourced biomass can offer local business opportunities and support the rural economy.
The use of biomass fuel provides an economic incentive to manage woodland which improves biodiversity.
Many biomass fuels generate lower levels of such atmospheric pollutants as sulphur dioxide, that contributes to 'acid rain'. Modern biomass combustion systems are highly sophisticated, offering combustion efficiency and emission levels comparable with the best fossil fuel boilers.
Biomass residues, arisings, co-products and waste not used for energy, or some other application will usually rot. This will generate CO2 in any case, and may also produce methane (CH4), a greenhouse gas 21 times more potent that CO2.
Millhouse World of Wood Ltd stock a large range of Biomass Fuels to including Wood Briquettes and Wood Pellets at affordable prices. Check our Bulk Blown Delivery option.